Details have been released of plans that will make it easier for van drivers to switch to greener vehicles.
In the proposals, van operators will be able to drive heavier electric or gas-powered vehicles without having to apply for a new licence, increasing the category B vehicle weight limits from the current 3,500kg to an impressive 4,250kg.
This is due to cleaner vehicles, particularly electric ones, requiring batteries that are heavier than traditional diesel engines and subsequently reducing the amount drivers can transport. Up to now, this has meant van drivers switching to greener vehicles have had to apply for a category C licence and foot the associated costs and medical report requirements.
The new plans will allow drivers to drive electric, natural gas, LPG or hydrogen vans up to 4,250kg and keep hold of their category B licence, as well as supporting the government's aim to achieve near zero emissions on roads by 2050.
The proposals will be a great relief to the rapidly growing number of van operators, who have risen by 23% between 2006 and 2016, and are under increasing pressure to cut their emissions. The increase in the number of vans on the road is partially due to the rise of internet shopping and with 96% of them using diesel, the Government have made it a priority to improve air quality in the UK's towns and cities.
Transport Minister Jesse Norman explained:
"Vans have become essential to our economy and are vital for our builders, small businesses and delivery drivers. We have more of them on our roads than ever before… We want to make it easier for businesses to opt for cleaner vehicles, and these proposals are designed to do just that."
A public consultation has now begun on the new plans and is expected to last 12 weeks.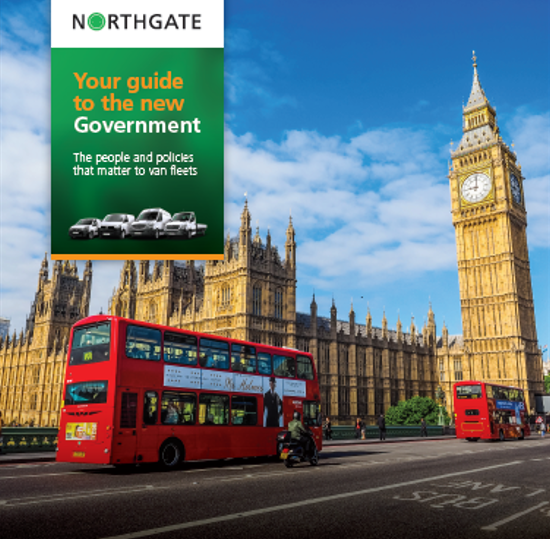 Want to learn more about the people in charge of the Government's transport policy?
Download our pamphlet - Your guide to the new Government: The people and policies that matter to fleets – by filling out a few simple details below.