Northgate Vehicle Hire

Cardiff
You'll find a great range of vehicles at Northgate in Cardiff and the surrounding areas in Wales.
Address
Lamby Way, Rumney,
Cardiff, CF3 2EQ
CF3 2EQ
Contact Information
Opening Hours
Monday - Friday

08:00 - 17:30

Saturday

08:00 - 12:00

Sunday

Closed
On-site facilities
Hire Centre
Workshop
Support team on-site
Medium and Long-Term Rental Vans in

Cardiff
As the capital of Wales, Cardiff has a lot to offer both locals and visitors. Home to the National Assembly for Wales, universities and historic locations, there's plenty to explore and learn in and around the city. With a proud sporting heritage and plenty of events taking place throughout the year, there's always something to get involved in and that keeps the city fresh and exciting for everyone.
As one of the larger cities in the UK, many businesses operate in and out of Cardiff, and the city relies on good road and rail links to transport goods and people to other locations. This makes it a great place for business owners with plenty of opportunities to take advantage of.
Northgate Cardiff offers flexible van hire contracts that give business owners control over their resources. Buying a van involves large, upfront costs and that can cause financial stress if the timing isn't right. Choosing to hire means you get the vehicle you need for the right amount of time and can focus on growing your business.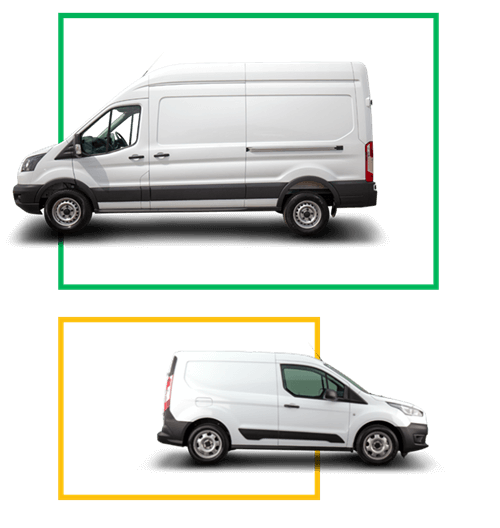 Hiring the best van for you in

Cardiff
There's no better option for van hire in Cardiff than Northgate thanks to our great, flexible contracts and large selection of vehicles. This means we can cater to any requirements you have and allow you to enjoy the benefits of using a van for your business. The larger size means more goods, equipment or people can be transported on each journey, improving efficiency and getting more done.
Our range of vans includes popular makes and models from around the world, and our team will use their knowledge and expertise to ensure you are presented with the best options. That way, when you make a decision, you know you're getting exactly what you want.
Our team are extremely knowledgeable and work with you to find out what it is you're looking for and how we can help you get the best vehicle to meet all your goals. This takes into account a number of factors such as size, wheelbase, engine, model, mileage and much more.
You can rely on Northgate to make sure the van you hire is right for your business and is matched with the right contract. That's why so many customers choose us.
Northgate Vehicle Hire
Lamby Way, Rumney,
Cardiff
CF3 2EQ
029 2077 6400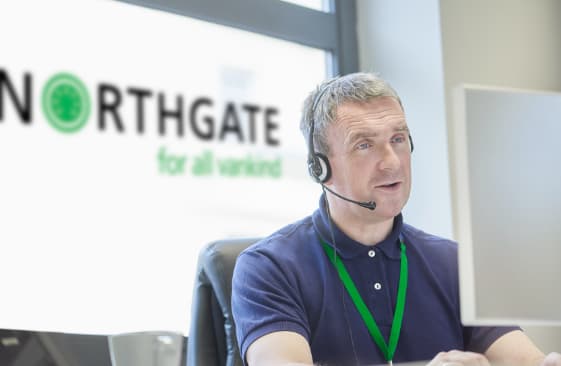 PLACES TO VISIT IN
Cardiff

Cardiff Castle
Discover more than 2,000 years of history at Cardiff Castle, one of the leading heritage sites in Wales. Explore the Norman Keep, the Roman Wall, Wartime Shelters, Castle Apartments and much more as you see how the castle has evolved over the years. There are guided tours and experts to make the experience come alive for the entire family – and there's always more to learn. Finish off with some souvenirs to commemorate your time with us.

South Glamorgan van hire options
With our fantastic van hire options at Northgate in County Glamorgan, you can be sure of getting exactly what you need. These flexible contracts give you more control of your resources and allow you to focus on the more important parts of running your business, while making use of the most suitable van.

Customer Service in South Wales
Our team always goes the extra mile to make sure you have a fantastic experience at Northgate from start to finish. We will be there every step of the way, answering questions and ensuring our vehicles are in the best condition thanks to regular service and maintenance plans. See our customer case studies for more information.
WHAT CAN NORTHGATE DO FOR YOUR BUSINESS?