NORTHGATE SAFE DRIVER
Reducing risk to your business.

Also available for YourFleet (non-Northgate vehicles)


Do you want to educate your drivers about safe driving practice as well as ensuring your fleet is compliant?
Northgate's Safe Driver offers expert online courses to both drivers and Fleet Managers about how to reduce the risks of being out and about on the road. 
In addition, a range of compliance checks are available including Driving Licence and Grey Fleet Checks and identify where you can reduce costs with Driver and Fleet Audits. 
DOWNLOAD FACTSHEET
How can Northgate Safe Driver benefit your business?
Driver Risk Profile 
Gain visibility of your drivers' strengths and weaknesses.
E-Learning
Bite sized modules, completed by your drivers anywhere via Wi-Fi connectivity.
Driving Licence Checks
Automated checks, to ensure compliance.
Training available
The initial Driver Risk Profile covers employee information, driver history, knowledge and vehicle and environment.
Reporting suite and dashboard to ensure you have visibility of your overall drivers' risk profile.
A range of interactive E-Learning modules, designed to improve your drivers' knowledge and driving skills covering distractions, speed recognition and eco-safe driving.
Specialised training available including Workshop Training, On Road Training and Virtual Training.
Features and Benefits
Gain full visibility of the risk areas across all your drivers, with recommended E-Learning courses depending on your drivers' scores.
Validate your drivers' licences with results in seconds using our automated Driving Licence Checks.
Our Grey Fleet Checks ensure all employees owned vehicles that are for business use, have the correct insurance, up to date MOT and vehicle tax.
Driver and Fleet Audits reviews your current fleet policy and can help improve the performance of your fleet. (ISO:39001 Road Traffic Safety Management Systems accredited services).
Driver Risk Profile 
& E-Learning modules
Following completion of an online Driver Risk Profile, your drivers are given an overall risk rating of high, medium or low risk, as well as a breakdown for each individual section. This allows Fleet Managers to understand where individual drivers' strengths and weaknesses lie and where to support in development and education. There is an extensive range of E-Learning modules available, covering some of the below.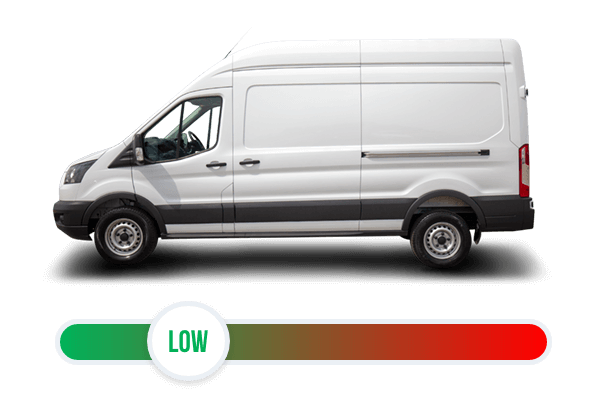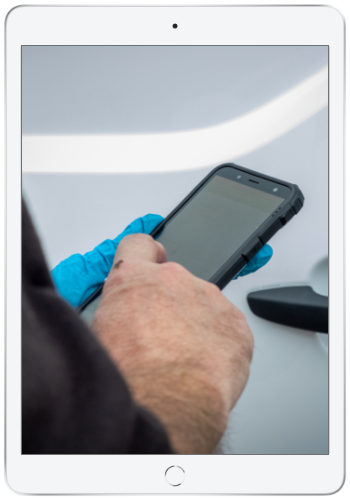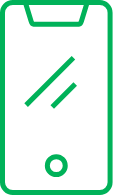 Distractions
Further reading and news from our blog
Get up to date with the latest industry news, advice and insight.