Electric Vehicle Hire
Providing the latest electric vehicle options to help support carbon reduction.
THE BENEFITS OF ELECTRIC VAN HIRE
Considering electric commercial vans for your business? eLCVs are an environmentally friendly and cost-saving alternative to ICE vehicles to help you meet sustainability goals and improve cashflow.

A GREENER BUSINESS
Electric vans produce zero direct emissions, which can help limit your business's carbon footprint, reduce air pollution, and improve air quality in the environment. You can reduce your indirect emissions by charging your EV through a renewable source, such as wind or solar power, to be closer to a net-zero emissions fleet.

LESS MAINTENANCE HASSLE
Electric commercial vans can have lower maintenance costs as they have fewer moving parts and less wear and tear of components. This reliability of electric vehicles is a significant benefit to businesses to reduce vehicle downtime, operational costs, and outgoings to improve cash flow.

CLEAN AIR ZONES & ULEZ COMPLIANT
Electric vehicles in the UK are exempt from CAZ charges helping you save money when driving through urban areas and save time and hassle. In London, vehicles that are not Ultra Low Emission Zone (ULEZ) exempt and fail to meet the ULEZ emission standards must pay a £12.50 daily charge to drive inside the zone.
LONG TERM MONEY SAVING
Electric vehicles in the UK are exempt from paying any road tax, allowing you to allocate more funds to your monthly business operations and saving you a significant amount over time. Additionally, charging with electricity can be cheaper than fuelling with petrol or diesel with several government grants and EV tariffs at your disposal.
Northgate are providing the latest Electric Vehicle (EV) options to help fleets prepare for an electric future, offering a full end-to-end solution to assist fleets through every step. Whether you choose Flexible Hire or 12months+, every vehicle comes with servicing, maintenance and 24/7 breakdown and recovery* as standard.
View our electric vehicles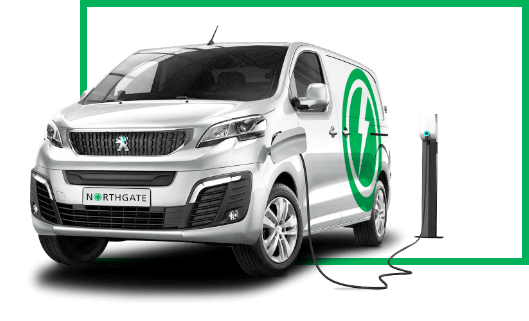 How it works

Contact your Account
Manager to discuss your
electric vehicle interest

Subject to normal business
and credit checks a quotation
will be provided

Receive your booking
notification followed by vehicle
delivery date

Receive your electric vehicle
and have access to complimentary driver courses, video tutorials and vehicle instructions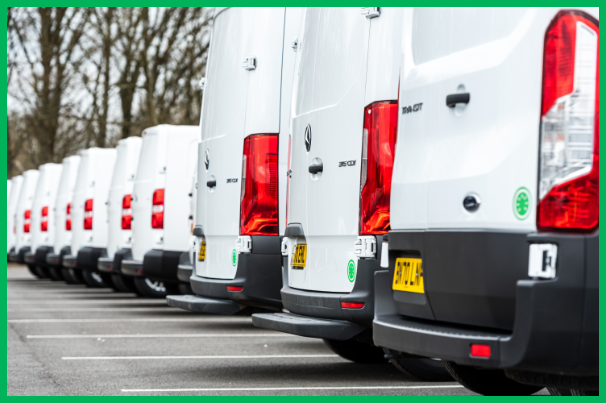 *Call out, recovery, labour and parts will be charged if the cause is as a result of charge loss or driver fault.
** Livery options available for vehicles on a 12months+ hire agreement.
***Loan vehicle not guaranteed to be an electric vehicle.
Features and Benefits
A range of flexible hire options available to suit your business needs
Full service and maintenance included
Breakdown and recovery included*
67 branches and workshops nationwide
Electric vehicle consultant on hand to assist with fleet requirements and charging infrastructure
Livery and customisation available**
Electric Vehicle public charge card available
Electric Vehicle Driver Risk Management training included
Courtesy and replacement vehicles included as standard***
ADDITIONAL ELECTRIC VEHICLE SERVICES
ALLSTAR ONE ELECTRIC CARD
Our partner, Allstar Business Solutions, provides a combined fuel and electric charging card (Allstar One Electric) which gives customers access to 1,102 rapid chargers and over 2,966 fast chargers with the ability to pay for your electric vehicle charging from a single card.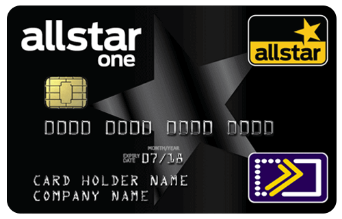 TELEMATICS
Northgate Telematics can provide you with knowledge of your drivers' whereabouts and driving styles enabling you to improve driver behaviour and reduce costs for your business. Improve business efficiencies alongside providing benefits for you and your drivers with a leading platform for tracking and cameras that provide live footage of any incidents.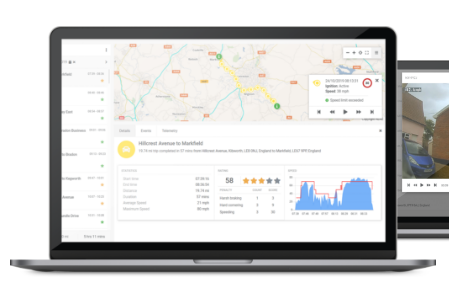 DRIVE TO

ZERO
With the UK's long-term plan to transition to zero emissions transport, Northgate is prepared to support your business through every stage of your EV journey from strategy to implementation and beyond.
We have the knowledge and tools needed to transition your fleets to Electric Vehicles, in a way that makes financial and practical sense.
FIND OUT MORE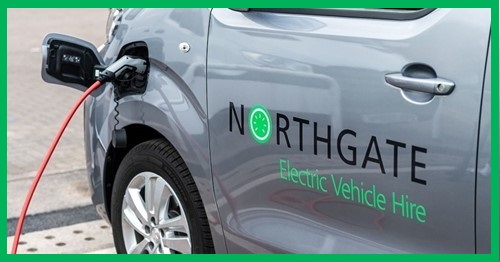 EV Hire and

Home Charger

Bundle
Are you looking for a hassle-free switch to an electric fleet? We have the all-in-one electric vehicle and home charging bundle available on Northgate 12months+ hires.
EV and Home Charging Bundle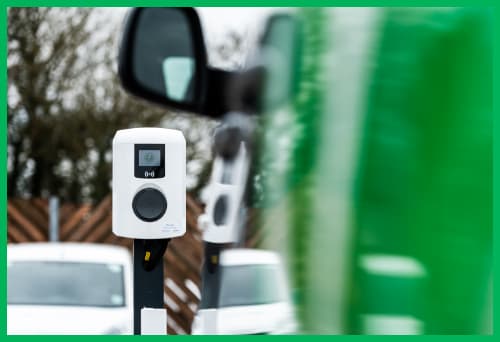 EV

Suitability

Checker
Are you ready to introduce EVs to your fleet? With many factors to consider, find out if your business is ready to make the transition to electric vehicles.
Check now
View our electric vehicles
Further reading and news from our blog
Get up to date with the latest industry news, advice and insight.