FLEET MANAGEMENT SOLUTIONS
Eliminate the hassle of fleet management so you have more time
to run your business.
Whatever you need for YourFleet (non-Northgate vehicles), whether it's as straightforward as the service or maintenance of your existing vehicles to the more complex challenges of running YourFleet day-to-day; our expertise helps you reduce cost, improve driver safety and free-up time, so you can concentrate on your core business.
DOWNLOAD FACTSHEET
Why Northgate Fleet Management?
Add-on Services (at an additional cost)
Fines Management 3
Fuel Card Distribution 5
Breakdown Incident 2
Tyre Incident 3
Windscreen Incident 3
Vehicle Relocation 2
Fleet Disposals 2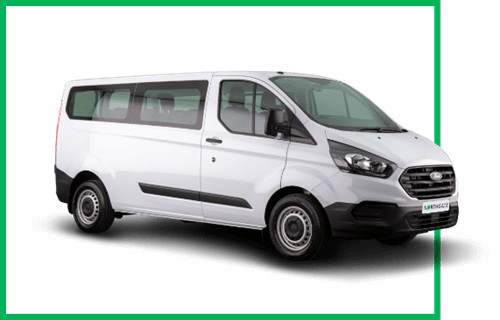 1 Servicing costs apply.
2 Terms and Conditions apply.
3 Additional charges apply.
4 Access to data will need to be provided.
5 No admin charges apply if you are currently an Allstar or WEX customer via Northgate directly. Additional admin charges apply for other fuel card providers.
Fleet Management for Northgate Vehicles
Alongside hiring a Northgate vehicle, we can take away the burden of fleet administration so you can spend less time on paperwork and more time concentrating on your core business.
DOWNLOAD FACTSHEET
Further reading and news from our blog
Get up to date with the latest industry news, advice and insight.
CONTACT US ABOUT FLEET MANAGEMENT