Where are you on the Drive to Zero emissions?
With the long-term plan to transition to zero emissions transport in the UK, Northgate can assist you through every stage of your EV journey from strategy to implementation and beyond.
We provide fleets with solutions for transitioning to and operating EVs, including everything from helping you choose the right E-LCV through infrastructure to driver training and advice – we're ready to help you make the switch.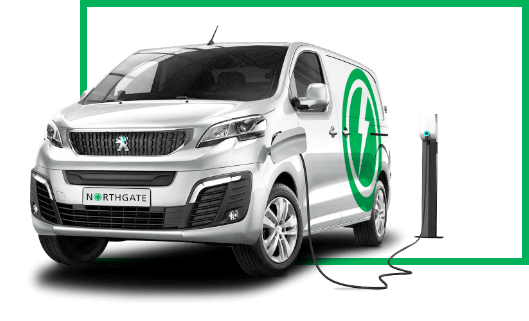 Go

Electric
Northgate are providing the latest EV options to help fleets prepare for an electric future, offering a full end to end solution to assist fleets through every step. 
View our electric vehicles
EV Hire and

Home Charger

Bundle
Are you looking for a hassle-free switch to an electric fleet? We have the all-in-one electric vehicle and home charging bundle available on Northgate 12months+ hires.
EV and Home Charging Bundle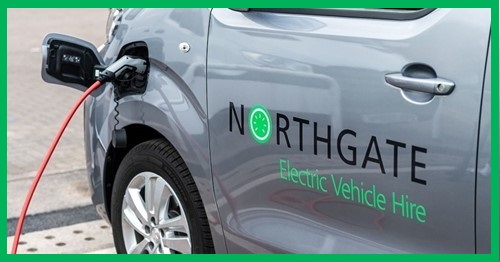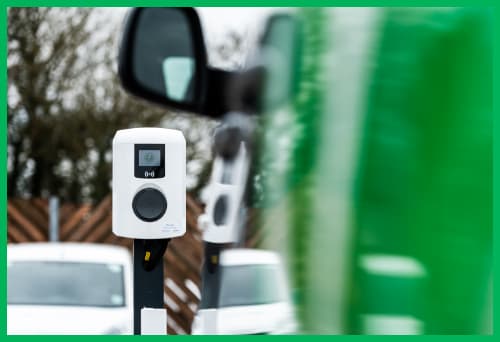 EV

Suitability

Checker
Are you ready to introduce EVs to your fleet? With many factors to consider, find out if your business is ready to make the transition to electric vehicles.
Check now
Here to help on your Drive to Zero

Suitability
Are you ready to introduce EVs to your fleet? 
Vehicles
Northgate provide the latest Electric Vehicle (EV) options.
Charging
Analyse costs, options and required infrastructure.
Rollout
Discover the most efficient and effective strategy.
SPEAK TO OUR EXPERT CONSULTANTS