Northgate Vehicle Hire

Croydon
You'll find a great range of vehicles at Northgate in Croydon and the surrounding areas in London.
Address
Anchor Hope Business Park, 102 Beddington Ln,
Croydon, CR0 4YX
CR0 4YX
Contact Information
Opening Hours
Monday - Friday

08:00 - 17:30

Saturday

08:00 - 12:00

Sunday

Closed
On-site facilities
Hire Centre
Workshop
Support team on-site
Medium and Long-Term Rental Vans in 

Croydon
Croydon is one of London's largest and most interesting boroughs, and boasts one of the biggest commercial districts outside of the central zone. There's also a very popular nightlife scene in the area, with people coming from across the capital to enjoy its bars and restaurants, not to mention the abundant green space nearby.
With such a thriving community, it's easy to see why businesses are so invested in the area. There are plenty of cultural events taking place throughout the year, often drawing in large crowds of people looking to get involved. There's a large industrial presence in Croydon, with various manufacturing industries based in the area, so it's certainly a great place to do business.
At Northgate Croydon, we provide high-quality vans to businesses in the borough and beyond, ensuring they have the vehicles they need to help them thrive. In such a busy and bustling city, finding the van that works for you is even more important, as there are many tight streets and spaces to take into account.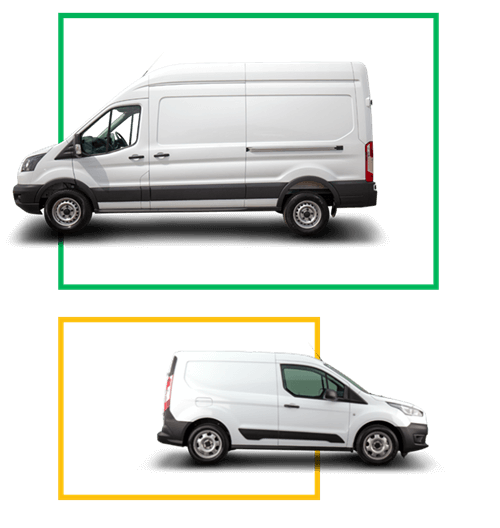 Hiring the best van for you in 

Croydon
Our vans are available across a huge range of models, from renowned manufacturers around the world. We have large, small and medium vehicles to choose from, as well as with electric, diesel and petrol engines to suit your needs and preferences. There are long wheelbase and short wheelbase vans, so whether you're looking for a model for use in the city or longer journeys, we can help.
Hiring a van is also a great option when you're not sure buying is the right option. We'll help you find the vehicle you need for the right amount of time, avoiding the bulk cost and investment of buying a van that might not be useful to you in the future.
Our team are full of knowledge, meaning we can help you find the van that meets your needs. No matter what the situation, we'll work hard to understand your must-haves, so you get a reliable and efficient van that keeps you on the road and your business running smoothly.
To make sure you get the van you want for the right amount of time our agreements are very flexible. Our variable terms start from just three months and can be as long as five years or more, so whatever you're looking for, you'll get it with us. We can always help, thanks to our extensive range of vans available to rent.
Northgate Vehicle Hire
Anchor Hope Business Park, 102 Beddington Ln,
Croydon
CR0 4YX
020 8686 8088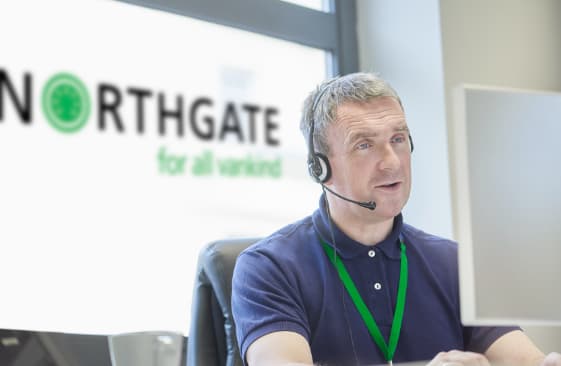 PLACES TO VISIT IN
Croydon

Crystal Palace Dinosaurs
Visit the world's first collection of stone dinosaur statues amongst a countryside backdrop at Crystal Palace Dinosaurs. These lovingly crafted pieces of art are accompanied by information about the dinosaur it represents, meaning it's an educational experience as much as it's an Instagram-perfect one. Accompanied by a beautiful park and wonderful geological features, you'll feel like you've been transported millions of years back in time.

Borough of Croydon van hire options
For the best van hire options in Greater London, choose Northgate in Croydon. Our team will do everything possible to make sure you get the right vehicle to help your business, matched with the right terms and length to make it the perfect solution for you. We also offer van hire to nearby areas like Sutton, Mitcham and Bromley.
WHAT CAN NORTHGATE DO FOR YOUR BUSINESS?