Vehicle Maintenance
Control costs and meet compliance regulations through effective fleet vehicle maintenance.
Maintaining a fleet is costly, time-consuming and challenging.
That's why we've designed a range of packages for YourFleet (non-Northgate vehicles) ideal for smaller fleets of 1-50; we'll manage all service bookings, compliance, and administrative elements of maintaining vehicles on your behalf.
DOWNLOAD FACTSHEET
Why Northgate Vehicle Maintenance? 
Helping take care of any ad hoc jobs whether that be mechanical repairs1 to the vehicle caused by wear and tear or any servicing needed.
Nationwide access to over 4,000 Northgate approved suppliers, covering all vehicles and types of jobs, removing the hassle of having to find a garage and manage it yourself.
Our experienced team can inspect mechanical repairs ensuring you only pay for what you should, providing peace of mind you're not overpaying for any work on your vehicle.
Our skilled engineers and staff members monitor all servicing and mechanical repair timings, utilising our own workshops and approved suppliers to ensure we have vehicles booked in at the earliest opportunity.
Add-on services available (at an additional cost):
Fines Management

2

Fuel Card Distribution

3

Breakdown Incident

2

Tyre Incident

2

Windscreen Incident

2

Vehicle Relocation

2

Fleet Disposal

2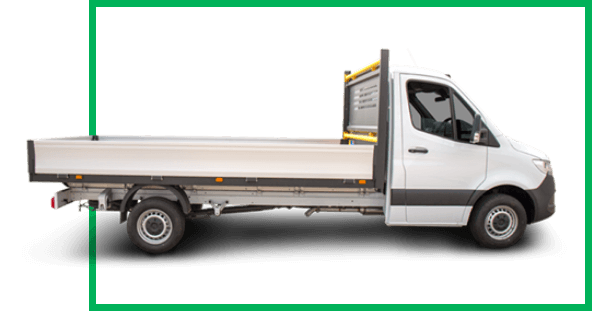 1 Servicing costs apply.
2 Terms and Conditions and additional charges apply.
3 No admin charges will apply if you are currently an Allstar or WEX customer via Northgate directly. Additional admin charges will apply for other fuel card providers.
4 The V5 will need to be registered under Northgate Fleet Management.
CONTACT US ABOUT VEHICLE MAINTENANCE