Northgate Vehicle Hire

Bolton
You'll find a great range of vehicles at Northgate in Barking and the surrounding areas in East London.
Address
Lostock Ln,
Bolton,
BL6 4BL,
BL6 4BL
Contact Information
Opening Hours
Monday - Friday

08:00 - 17:30

Saturday

08:00 - 12:00

Sunday

Closed
On-site facilities
Hire Centre
Workshop
Support team on-site
Medium and Long-Term Rental Vans in 

Bolton
Bolton is a town to the north west of Manchester and makes up one of the ten boroughs of the Greater Manchester region. A former textile mill town that boomed during the industrial revolution, the town's strong and industrious heritage still shines through to this day.
There are sporting events, shows and more taking place throughout the year, as well as good road and rail links to Manchester and surrounding towns, so you've plenty of choice when looking for something to do. There are tons of fantastic restaurants and bars to enjoy, both in the centre and further out, and a strong support on show for the local football team, Bolton Wanderers FC.
At Northgate Bolton, you'll find a great selection of vans to hire. We have anything from three-month contracts to over five years, meaning you can get the vehicle you need for the time the suits you, without the upfront cost of buying a van outright. Our team are on hand to make sure you find a vehicle that's perfect for the task at hand.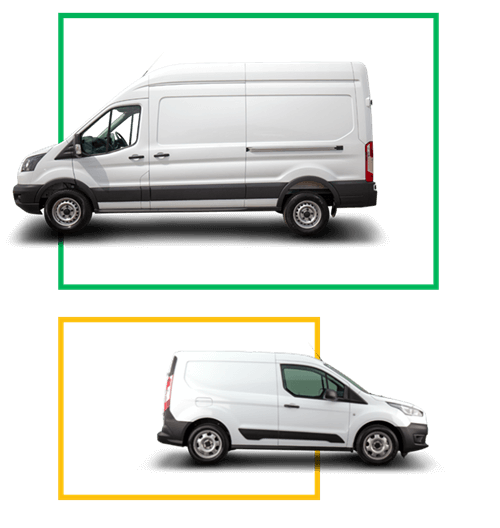 Hiring the best van for you in

Bolton
No matter what van you're looking for, we can help at Northgate Bolton. Our vans available for hire are the best around, and with such a wide range, we're confident we can find the right one for your situation. Our contracts start at three month hires to over five years, so you can get the right contract for our business without committing to buying a van that might not be useful to you or up to the job in the future.
Our range includes electric, petrol and diesel engines, as well as long and short wheelbase vans. This means we're confident of being able to help no matter what your working day looks like. Our friendly team will discuss mileage counts and all the different options with you, so you're completely satisfied with your choice.
Our vans for hire are of the highest quality, meaning you can take to the road with full peace of mind every time. We provide regular servicing to keep each in tip-top condition, so you can go from job to job with absolute confidence.
Using a van in Bolton will help provide you with a larger capacity to transport tools and equipment – or whatever else your business demands from day to day – without spending as much time reloading or heading back to base. This can make each run more efficient and help your business grow in the long term.
We're on the west side of town, near the Macron Stadium, and always provide a warm welcome to locals and visitors from further away.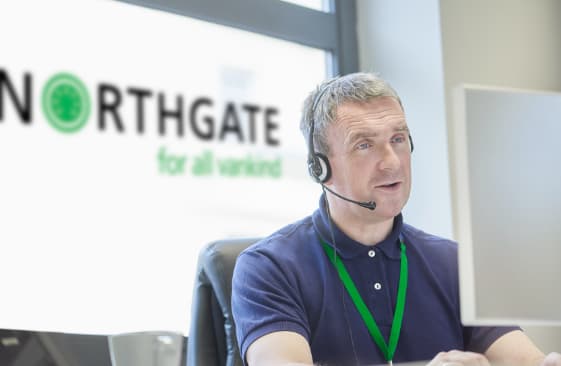 PLACES TO VISIT IN
Bolton

Bolton Steam Museum
One thing you must see in town is the Bolton Steam Museum. This attraction features a collection of preserved steam engines that show just how important this technology was during its time, and how it paved the way for the modern world we live in today. These pieces have been lovingly restored to give you a true taste of the past and make for a history lesson to suit all ages. The museum itself is in a former cotton factory, which was the biggest industry in Bolton for centuries, adding even more charm and wonder to your visit.

Greater Manchester van hire options
Hiring a van in Greater Manchester is simple with Northgate, as we have a range of hire options that cater to your needs. From long-term contracts to something more flexible, we work to find the right terms for you, ensuring you get the most out of your hire vehicle.

Customer service in the North West
Our team will always go that extra step to make sure you have a fantastic experience with Northgate in Greater Manchester. Our customer case studies are great examples of what we can achieve, from maintenance and servicing plans to keep your hire van in top condition, to breakdown cover and much more.
WHAT CAN NORTHGATE DO FOR YOUR BUSINESS?