Northgate Vehicle Hire

Stockport
You can be sure of a warm welcome from the team at Northgate Stockport.
Address
Lingard Lane,
Bredbury,
Stockport, SK6 2QN
SK6 2QN
Contact Information
Opening Hours
Monday - Friday

08:00 - 17:30

Saturday

08:00 - 12:00

Sunday

Closed
On-site facilities
Hire Centre
Workshop
Support team on-site
WiFi
Complimentary Drinks
Medium and
Long-Term Rental
Vans in Stockport
Stockport, in the east of Greater Manchester, is a town that thrived throughout the Industrial Revolution. Similar to many of its neighbours, the hardworking nature of the people who lived here brought the town, and wider area, much success during this period and while it slowed after, there have been encouraging signs of growth since. 
With good road and rail access, as well as an airport close by, there are plenty of opportunities for businesses to take advantage of. The canal network creates some beautiful scenery that draws visitors to the region, while workers have job opportunities in the town and cities nearby. 
Business looking for a van should look no further than Northgate in Stockport with our medium to long-term contracts. These flexible terms are designed to meet the changing demands your business might face while keeping you in complete control over your resources. This allows you to focus on the more important parts of running your business.
Northgate Vehicle Hire Stockport is located Lingard Lane, Bredbury on a site which is located on the south side of the River Tame. We are less than a mile from junction 25 of the M60.
Northgate Vehicle Hire
Lingard Ln, Bredbury
Stockport 
SK6 2QN 
0161 406 7472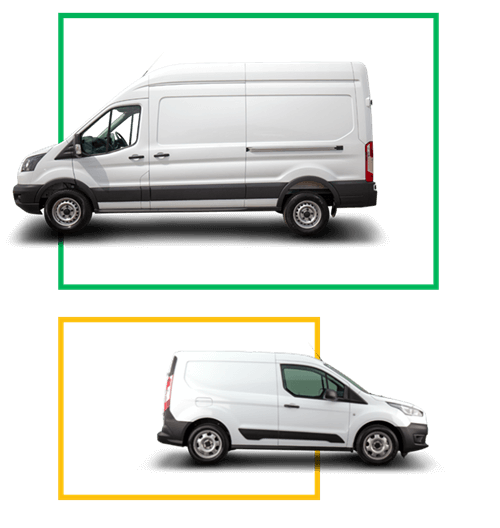 Hiring the best van for you in Stockport
To make sure you get the best van in Stockport, our team are here to help. We use all our experience and expertise to ensure you get the van your business needs, and you can be sure of a quality vehicle that won't let you down no matter what kind of journeys you have to make.
With a great range to choose from, our vans are of the highest quality. We know that buying a van outright is a difficult decision and can bring financial stress at a time you don't need it – not to mention the upfront cost that comes with such an investment. This is why hiring proves to be a popular choice for many businesses.
When narrowing down the selection of vans for you to choose from, we look at factors such as whether you want a petrol, diesel or electric engine, the wheelbase, van size, mileage count and much more. This means that you can make the best decision possible and you'll leave with the right one.
By using a van instead of a car, you can make use of the extra space it has on every journey. This improves efficiency on your trips by carrying more goods or equipment each time, and this will have a huge impact on your business.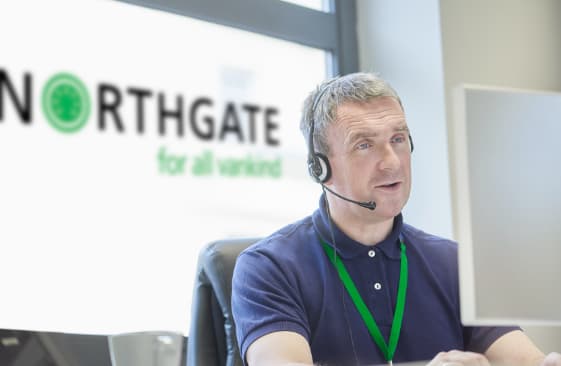 PLACES TO VISIT IN
Stockport

Stockport Metropolitan Borough Council
Stockport Metropolitan Borough Council is the easiest way to find news and information about local events, disruptions, planned works and much more. With both a physical and digital presence, more locals than ever are able to find exactly what they're looking for with ease, as well as complete tasks such as paying council tax, apply for planning permissions and much more. Visitors to the area can also find out about the facilities and highlights to help plan their trips.

Greater Manchester van hire options
With such flexible van hire options in Greater Manchester, Northgate is the top choice for any businesses looking to hire a vehicle. By matching our contract terms to the right vehicle, you can focus on what matters; running and growing your business the way you envisioned without having to worry about whether the investment of buying a van outright is the right choice.

Customer service in the North West
Our customer case studies are proof of the lengths we'll go to for our customers. Our friendly team goes through our contract terms and vehicles so you can find the perfect combination for your needs. We keep our vans in excellent condition through regular service and maintenance plans, so you can be sure they won't let you down.
WHAT CAN NORTHGATE DO FOR YOUR BUSINESS?