Northgate Vehicle Hire

Hull
You'll find a great range of vehicles at Northgate in Hull and the surrounding areas in Yorkshire.
Address
Norflex House, Wiltshire Rd,
Hull,
HU4 6PA
HU4 6PA
Contact Information
Opening Hours
Monday - Friday

08:00 - 17:30

Saturday

08:00 - 12:00

Sunday

Closed
On-site facilities
Hire Centre
Workshop
Support team on-site
Medium and Long-Term Rental Vans in 

Hull
Hull is a port city on England's east coast and has seen a huge regeneration over recent years and was the City of Culture in 2017. The port has been an important part of Kingston Upon Hull's economy, bringing goods into the country and encouraging visitors from passenger ships to the area. This area offers plenty of opportunities for businesses and offers plenty of jobs for locals.
Kingston Upon Hull's thriving university and social scene has created a great atmosphere in the city, and with attractions such as The Deep, the historic Old Town and Museum Quarter and Hull Marina, to name a few. There are also events throughout the city, bringing more visitors and new experiences for everyone to enjoy.
At Northgate in Kingston Upon Hull, we offer flexible hire contracts that start from three months and are available for more than five years. This means you can be sure of having the right vehicle for the amount of time you need without the investment of buying a van out right – and the upfront cost it brings.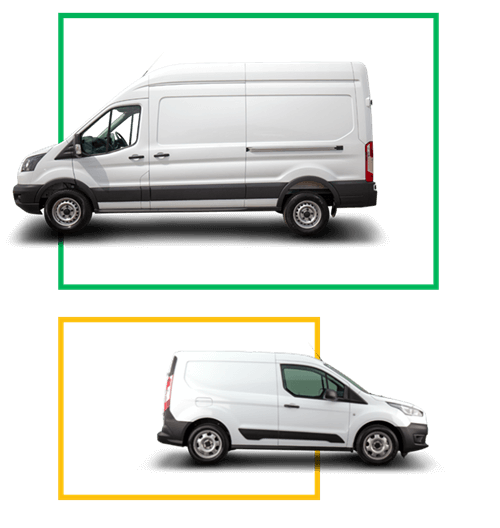 Hiring the best van for you in 

Hull
Hiring a van with Northgate in Hull comes with many benefits over using cars. You can find the right make and model for your business and improve efficiency with every journey made. The extra space available means you can carry more goods or equipment and get more done in the same amount of time. This is one of the best ways to help your business get more value from any hire contract.
Our range of vans here in Northgate Hull are of the highest quality and we have makes and models from around the world to make sure you get exactly what you're looking for. You won't find a better selection anywhere else, and the prices of our hire contracts ensure you get great value for money.
Our flexible contracts are great for ensuring you get the right vehicle for your business, allowing you to focus on the more important aspects of running your business. Our team are always ready to help by providing you with the information you need to make the smart choice and achieve your goals. To make sure you choose from the best options, our team works with you to understand your situation and discuss the vehicle's size, engine, wheelbase, mileage and more.
Northgate Vehicle Hire
Norflex House, Wiltshire Rd,
Hull
HU4 6PA
01482 575777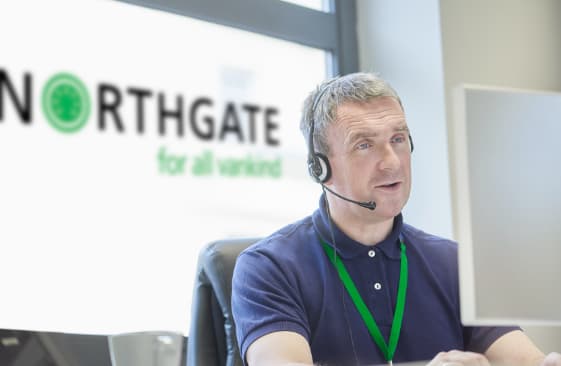 PLACES TO VISIT IN
Hull

The Deep
The Deep is one of the best aquariums in the world, and acts as a conservation and education charity in Kingston Upon Hull. This is an immersive experience where you will not only see marine life from around the world but learn about them, their habitats and what we're doing to ensure their homes survive the changing world. With specialist talks and demonstrations, this is a day out the whole family can enjoy and learn something from.

East Yorkshire van hire options
With our fantastic van hire options in East Yorkshire, Northgate are the best choice in the area and it's why so many customers use us time and time again. Our medium to long-term van hires give you control over your resources and makes sure you can focus on the important parts of running your business.

Customer Service in East Riding of Yorkshire
You won't find a better experience when hiring a van than from Northgate in East Riding of Yorkshire thanks to the lengths we go to for every customer. We'll be there at every step to offer support whenever you need it, and match that with serviced and well-maintained vehicles all the time. See our customer case studies for more information.
WHAT CAN NORTHGATE DO FOR YOUR BUSINESS?