Northgate Vehicle Hire

Broxburn
You'll find a great range of vehicles at Northgate in Broxburn and the surrounding areas in Scotland.
Address
Clifton View,
Broxburn, EH52 5NE
EH52 5NE
Contact Information
Opening Hours
Monday - Friday

08:00 - 17:30

Saturday

08:00 - 12:00

Sunday

Closed
On-site facilities
Hire Centre
Workshop
Support team on-site
Medium and Long-Term Rental Vans in 

Broxburn
Broxburn is a town in West Lothian, close to the Scottish capital. Being close to a large city offers plenty of opportunities for work, and there are great road links throughout the area. The town sits on the Union Canal, once an important transportation method for goods into the centre of the country and now a scenic walk to enjoy.
The industrial estates offer plenty of opportunity for business locally and the area is known for its links to the oil shale industry. With a nearby airport offering flights around the world, there's plenty of visitors both entering and leaving the country so there's plenty going on.
Northgate in Broxburn is the best choice for van hire in the area thanks to our range of vehicles and flexible contracts that start from three months and are available for over five years. This gives business owners the chance to select the van their business needs for the right amount of time without the large, upfront cost of buying one outright.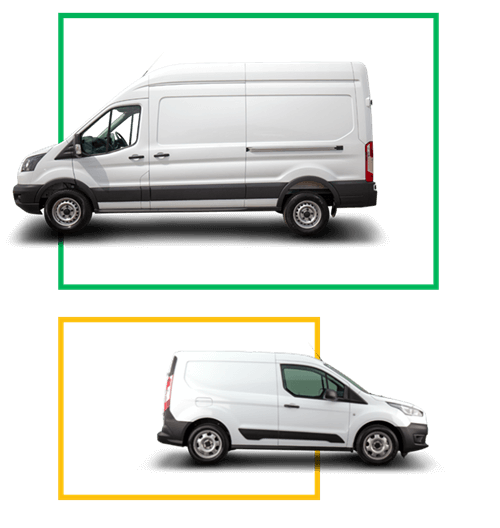 Hiring the best van in 

Broxburn
Hiring a van in Broxburn is a great option for many businesses, with clear advantages on every local and intercity journey. The extra space offered improves efficiency, allowing more to be done by transporting more goods, equipment and people at once. Our range of vans means we can easily help you find the right one.
Our selection includes all the popular makes and models, so you'll be sure to find just what you're looking for. Our friendly team are available to narrow down the choices so you can make an informed decision about which vehicle will help you meet your goals.
Our flexible contracts give you more control over your resources and allows you to find a vehicle to suit your needs for the time required. This means you can avoid buying a van that might not be suitable in the future, which would be a waste of time and money.
Our team goes the extra mile to ensure you get the perfect van. We'll go through a range of options and factors, such as mileage, engine, size, wheelbase and more. Once you have all the information, you can then make an informed choice as to which suits you better.
Northgate Vehicle Hire
Clifton View,
Broxburn
EH52 5NE
01506 858508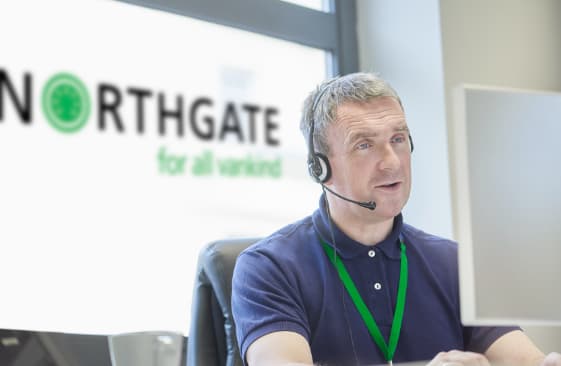 PLACES TO VISIT IN
Broxburn

Jupiter Artland
You'll find this gem on the outskirts of Scotland's capital, and a visit here will see you move from indoor galleries to meadows and woodlands, encountering different sculptures and art exhibitions in a tranquil and relaxing setting. There are few locations like Jupiter Artland, and the creative expression shown here really shows the talent and skill of the artists. This is a great day out for everyone, and seasonal exhibitions and events means there's always something new to see.

West Lothian van hire options
At Northgate in West Lothian, we have the best van hire options in the area. Our flexible contracts combined with a great range of vehicles means we're confident that we can find the right vehicle for your needs, partnered with the right hire length. This will let your business grow as you expect it, allowing you to focus on other things.

Customer service in East London
Hiring a van from Northgate East London means you can rely on the vehicle you've chosen to do everything you need it to. With our quality servicing and maintenance plans, we keep your vans on the road with confidence, which means you can put away those worries about disruption to your business. Still in doubt? You can see our customer case studies for some examples of how we help businesses across all sectors.
WHAT CAN NORTHGATE DO FOR YOUR BUSINESS?