Northgate Vehicle Hire

Camberley
You can be sure of a warm welcome from the team at Northgate Camberley.
Address
Unit 23,
Nelson Way,
Camberley, GU15 3DH
GU15 3DH
Contact Information
Opening Hours
Monday - Friday

08:00 - 17:30

Saturday

08:00 - 12:00

Sunday

Closed
On-site facilities
Hire Centre
Support team on-site
WiFi
Complimentary Drinks
Medium and
Long-Term Rental
Vans in Camberley
Camberley is a town with a rich cultural scene. The theatre hosts many events throughout the year for both local and national acts, with music, comedy and drama performances keeping residents and tourists entertained. There's also an active sporting scene, with many clubs playing a role in the community. 
There are great transport links in the area, with trains to plenty of towns and cities in the region as well as good road access. Bus routes also lead to other stations for even further options, presenting plenty of opportunities for businesses. Beyond the town, there's beautiful countryside to explore, which is another draw for visitors looking to experience more of the country and discover its heritage. 
At Northgate Camberley, we've developed a range of van hire terms that are flexible enough to meet your needs but offer the stability you're looking for to encourage growth. Our hires start from just three months and are available for over five years, so you can get the vehicle you want for the right amount of time.
You're sure of a warm welcome from our team at Northgate Camberley. You can find us on Nelson Way, which is easily reached from both the A30 and A331. 

Northgate Vehicle Hire 
23 Nelson Way, 
Camberley 
GU15 3JQ 
01276 536397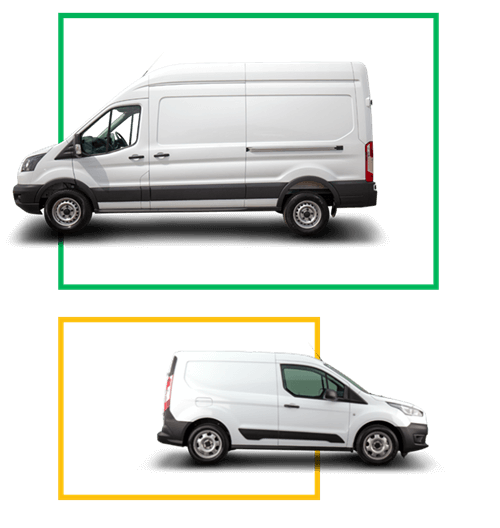 Hiring the best van for you in Camberley
Our range includes all the most popular makes from major brands around the world. This means you can be sure of the quality of our vehicles, and our great location means anyone in Camberley, as well as nearby places such as Farnborough, Sandhurst, Bagshot, Lightwater and more can find a suitable van. 
To make sure the van you choose will help your business achieve its targets, its important to get the right one. Our team at Northgate Camberley are ready to help narrow down our range of vehicles to the models that are most suitable for your needs. We do this by understanding your situation, needs and the kind of journeys you need to complete. 
Other factors include the kind of engine you're looking for; petrol, diesel or electric engines are available in our range. We also consider size, wheelbase and mileage among other things to ensure that whatever vehicle you choose, it's the best one possible. 
You can then enjoy the benefits that come with hiring a van in Camberley, such as the increased space to carry more goods and equipment. This reduces the amount of time resupplying and lets you get more done on each journey, improving efficiency and helping your business grow.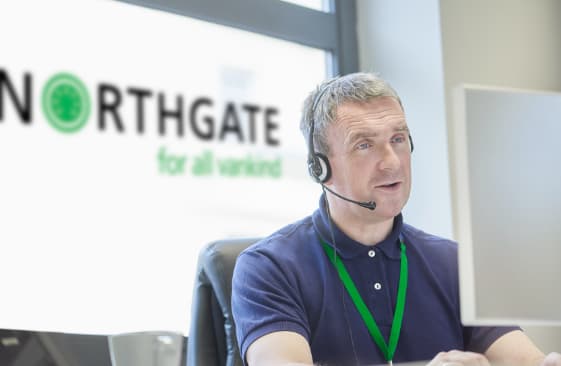 PLACES TO VISIT IN
Camberley

Attractions in Camberley
There's plenty to see and do in Camberley, with the most obvious being a visit to the theatre to enjoy a fantastic show while you're in the area. You can also plan a trip to the Royal Military Academy Museum, the Surrey Heath Museum and the Royal Logistics Corps Museum – all of which highlight the military presence and history of the area. There are also shops, bars and restaurants to enjoy, making any visit to Camberley a great experience.

Surrey van hire options
Our medium to long-term van hire options at Northgate in Surrey ensures you have total control of your resources and allows you to have the vehicles your business needs to grow without the upfront cost of buying a van outright. We'll help you find the right one, so you can focus on the more important matters.

Customer service in South East England
Our team at Northgate values customer service, and we do everything possible for every single person we work with to provide a positive experience. This starts with our first meeting and last through the length of your contract, as well as provide vans that go through regular service and maintenance plans. Find out more with our customer case studies.
WHAT CAN NORTHGATE DO FOR YOUR BUSINESS?