Northgate Vehicle Hire

Plymouth
You can be sure of a warm welcome from the team at Northgate Plymouth.
Address
Pennant House,
Pennant Way,
Lee Mill Industrial Estate,
Devon, PL21 9GP
PL21 9GP
Contact Information
Opening Hours
Monday - Friday

08:00 - 17:30

Saturday

08:00 - 12:00

Sunday

Closed
Medium and
Long-Term Rental
Vans in Plymouth
Plymouth is an important port city on the south coast of the UK, and its location has made it important throughout history. While the port represents the biggest opportunity for business and tourism, there's plenty of history in the area that's easy to discover thanks to attractions and heritage sites – both in Plymouth itself and the surrounding area, including towns such as Ivybridge and Falmouth.
There are great road and rail links into Plymouth city centre, which is important for a port to bring in and ship out goods. Tourism is a booming industry thanks to the beautiful coastal scenery and a lot of events in the city throughout the year.
Combining the two creates a great experience for locals and visitors alike, and there's a thriving social scene with outstanding restaurants and bars to take advantage of these great views. 
Our flexible hire terms are designed with businesses in mind and begin at three months with the option to hire for over five years. At Northgate Plymouth, we know that situations can change quickly and that's why we have these flexible terms for medium to long-term stability. 
Our range of vans for rent are the best in the area and are made up of makes and models from top companies across the world. As such, we're confident you'll find the right vehicle for your business without having to deal with the upfront cost that comes with buying a vehicle outright. Your number one partner for van hire in Cornwall and Devon, come and see us today from Torquay, Truro and beyond.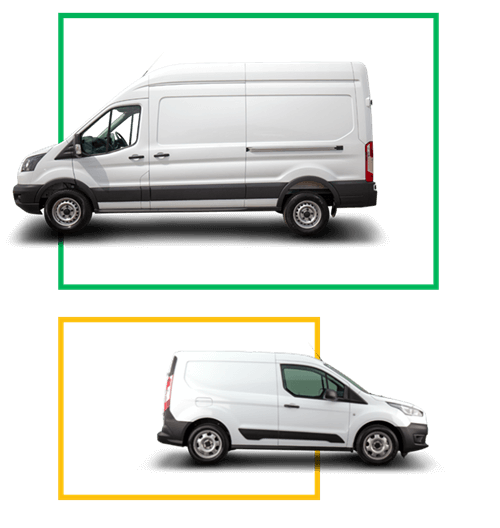 Hiring the best van for you in Plymouth
You can rely on our friendly team at Northgate Plymouth to help ensure you get the right van for your situation. We'll work with you to find out what you're looking for and how to best achieve your goals with our fantastic range of vehicles. 
We look at a number of factors, such as the kind of journeys you'll be making, how often, the conditions you'll face and more. To narrow down your selection further, we look at whether you want a petrol, diesel or electric engine, the size of the van and other factors. This means that when you do make a decision, you can be confident it's the right one. 
You can then enjoy the increased cargo capacity of our vans as opposed to a car. This allows you to be more efficient on every journey by transporting more goods or equipment on each trip, reducing the number of times you need to resupply. You'll see a big impact straight away by choosing to hire a van in Plymouth.
Northgate Vehicle Hire
Pennant House 
Pennant Way 
Lee Mill Industrial Estate
Devon
PL21 9GP 
01752 600006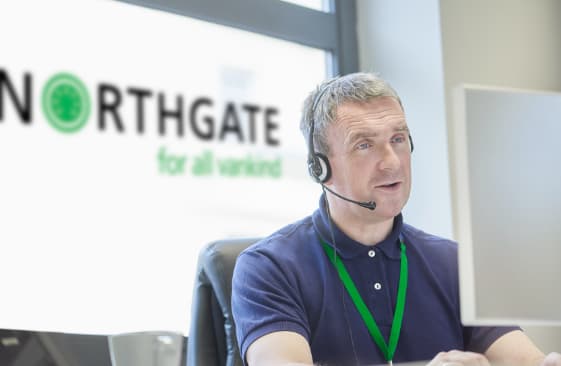 PLACES TO VISIT IN
Plymouth

Visit Plymouth
For a one-stop guide to the city, Visit Plymouth is the answer. This collection of attractions, sights, restaurants, bars, events and much more, make it easy for anyone to find what they're looking for. It's a place for both locals and visitors, and the wide range of categories and options means there's something for everyone. From finding places to stay to exploring the area, the website is regularly updated, so only the newest, most accurate and relevant information is available.

South West van hire options
With our great van hire options at Northgate in Devon, there's no need to go anywhere else. We've made our contracts flexible to suit any situation your business may be in. This ensures you get a vehicle that meets your needs for the right amount of time, allowing you to focus on running and growing your business.

Customer service in Devon
With our customer case studies, you can see the lengths our team goes to ensure everyone has a fantastic experience with us. We provide quality vans, that undergo regular maintenance and servicing, as well as excellent support through the duration of your contract, so you'll never feel alone.
WHAT CAN NORTHGATE DO FOR YOUR BUSINESS?