Northgate Vehicle Hire

Egham
You'll find a great range of vehicles at Northgate in Egham and the surrounding areas in the South East.
Address
Beta Way, Thorpe Industrial Estate, Crabtree Rd
Egham, TW20 8RE
TW20 8RE
Contact Information
Opening Hours
Monday - Friday

08:00 - 17:30

Saturday

08:00 - 12:00

Sunday

Closed
On-site facilities
Hire Centre
Workshop
Support team on-site
Medium and Long-Term Rental Vans in 

Egham
Egham is a town in Surrey that also has fantastic connections to the capital. That means a lot of people commute to work from Egham, taking advantage of all these excellent transport links, whether they're by road or rail.
The town itself has plenty of businesses, covering research, beauty and many other fields of industry. That means there's a lot happening in the area itself, as well as plenty of shopping, bars and restaurants for residents and visitors to enjoy.
Our team is full of knowledge and information about all our models, and we'll work with you to make sure we understand what your business needs before showing you all the options we have that are suitable. You can be sure our vans won't let you down, thanks to the maintenance and servicing each one goes through, so they'll take on the road with ease and increase each journey's efficiency.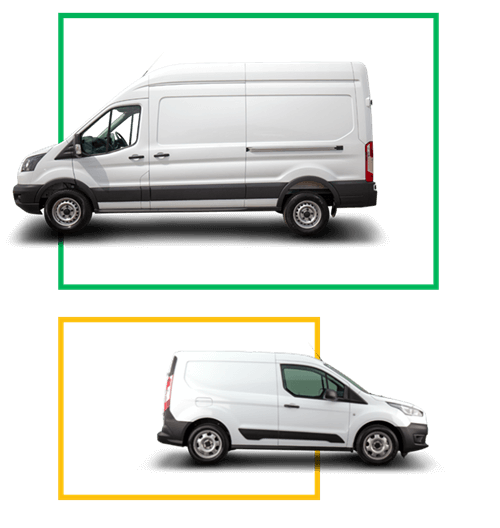 Hiring the best van for you in 

Egham
With our great range of vans for hire in Egham, Northgate is the best choice to make sure you get exactly what your business needs. Our team will help you get your hands on a vehicle that not only supports your business, but helps it to grow.
With our contracts starting at three months and available for over five years, you can have a van for the amount of time you need without needing to invest in buying one, especially if it might not be suitable for you further down the line. With a great range of commercial vans for hire, Northgate Egham is the go-to for those in the area looking for a quality van that they can count on.
You can find vans with electric, diesel and petrol engines in our selection, as well as large, medium and small models, short and long wheelbases; all from renowned manufacturers around the world. That's just part of why we beat the competition when it comes to van hire.
Northgate Vehicle Hire
Beta Way, Thorpe Industrial Estate, Crabtree Rd
Egham
TW20 8RE
01784 438899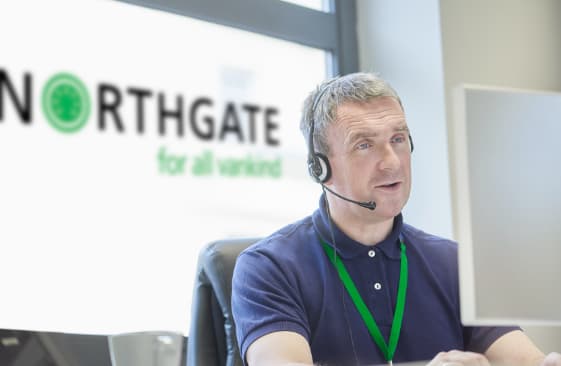 PLACES TO VISIT IN
Egham

Thorpe Park
Thorpe Park is one of the most popular attractions in the UK, welcoming millions of visitors each year. There are a huge range of rollercoasters and attractions for the whole family, with thrill seekers being delighted by some of the larger rides. Youngsters also have plenty to look forward to, and there are games to play, parks to explore and shows to enjoy. There's something for everyone, no matter what level of thrill or scare you usually seek.

Surrey van hire
With our great range of van hire options in Surrey, Northgate Egham is the best place for anyone looking for a van on flexible and affordable terms, that'll help their business run smoothly and grow. This allows you to avoid the large cost of buying a van outright, especially if it won't suit your demands over the long term. We also offer long term van rental to nearby areas such as Thorpe and Chertsey.

Customer service in the South East
You won't find better customer service anywhere in Surrey than Northgate, and we have plenty of examples of how far we'll go to help with our customer case studies. We keep our vans as efficient and reliable as possible through great maintenance and service plans, and we also have breakdown cover too.
WHAT CAN NORTHGATE DO FOR YOUR BUSINESS?