Northgate Vehicle Hire

Snodland
You can find Northgate in Snodland just off the A228, or five minutes away from the M20.
Address
Mid Kent Business Park,
Sortmill Road
ME6 5UA
ME6 5UA
Contact Information
Opening Hours
Monday - Friday

08:00 - 17:30

Saturday

08:00 - 12:00

Sunday

Closed
On-site facilities
Hire Centre
Workshop
Support team on-site
WiFi
Complimentary Drinks
Medium and
Long-Term Rental
Vans in Chatham
With its rich history and pleasant setting on the banks of the River Medway, it's no surprise Chatham is one of Kent's most celebrated towns. It features charming and elegant architecture at its centre, including the likes of the Old Town Hall and St John the Divine church, along with plenty of pleasant green space. But it's the town's naval history that truly put it on the map.
Chatham developed around its historic dockyard and several army barracks which were based in the area, along with several 19th century forts. While the dockyard is no longer in use by the navy today, it is the home of several historic ships, which make for a fascinating day out for adults and kids alike. This corner of the town has flourished in recent years, and today boasts a railway, breweries and museums dedicated to its history.
With a great selection of vans for hire at Northgate Chatham, we're perfectly placed to help businesses in the region get the vehicle they need - without the big investment of buying a van outright, which isn't for everyone. Our contracts are flexible to help your situation and start from three months and are available for over five years.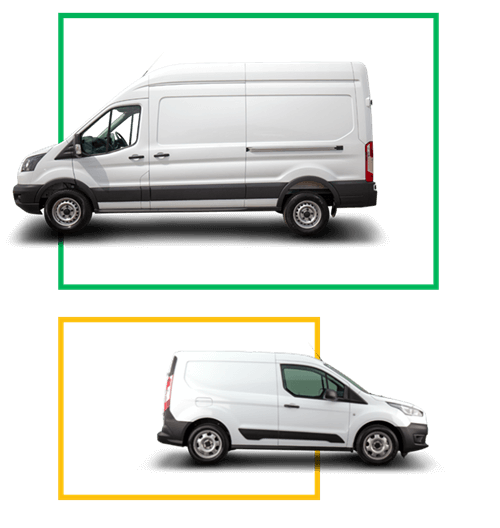 Hiring the best van for you in Chatham
Our range of vans at Northgate Chatham includes large, medium and small vehicles, so we can accommodate any situation or job type. Whether your business has a unique requirement or you're operating in an area with specific characteristics on the roads, our team works with you to understand all the factors, before showing you the most suitable vehicles we have available.
Our vans here in Chatham are among the best in area, and when combined with our friendly and helpful team, you can be sure you're in the right hands.
We also stock petrol, diesel and electric engines for you to pick from, as well as long wheelbase and short wheelbase vans, so we're confident of finding something that's just right for the job. We want you to get your ideal vehicle for the right amount of time, and this is why we make the terms on our contracts so flexible.
With regular maintenance and service plans, you can trust our vans to keep you going on the road, allowing you to complete every one of your jobs more efficiently and letting your business thrive.
Northgate Vehicle Hire
Mid Kent Business Park,
Snodland
ME6 5UA
01634 244400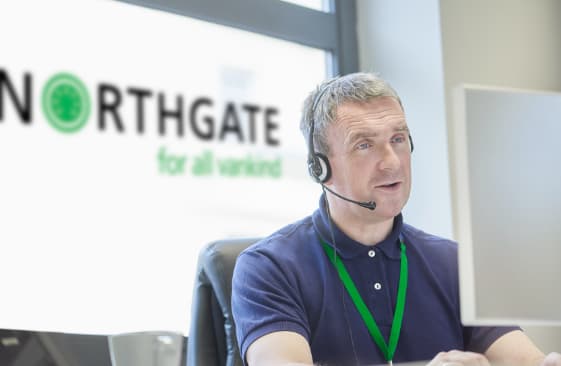 PLACES TO VISIT IN
Snodland

Customer service in the South East of England
At Northgate, we take pride in offering the best customer service for van hire in Kent. We make sure all vans receive rigorous maintenance, service plans, provide breakdown cover and much more. Check our customer case studies to find out more about we can do.

Kent van hire options
Our van hire options at Northgate are among the best in the whole of Kent. Not only do we have a fantastic range of vehicles for you to choose from, but our flexible contracts mean you can find the right terms for your business, allowing to keep running smoothly and grow as you would expect.

Kent Owl Academy
The Kent Owl Academy is an exciting adventure into the anatomy, lifestyles and habitats of this incredible category of bird. You can expect to see a range of species from across the globe, and learn all about their role in the ecosystem, meaning there's plenty of education on offer for your young ones too. You can get up close and personal with a range of birds kept at the Academy, and the knowledgeable staff are happy to answer any questions and share with you what they've learned over the years.
WHAT CAN NORTHGATE DO FOR YOUR BUSINESS?